Fjords are glacially formed valleys of water that run between mountains. Formed over millions of years, they provide a thriving habitat for humans, marine life, and wildlife.
Undeniably, they are some of the most spectacular geological formations on the planet. It's no wonder seeing and exploring them are on the bucket lists of several travelers.
Where are the fjords mostly found?
Norway and the Svaland Islands are the most known fjord destinations. Based on numbers, they come in with more than 1100 fjords around the country.
With this said, other countries can also be proud of these spectacular natural wonders, including Greenland, Chile, New Zealand, Canada, and the U.S. state of Alaska.
Every fjord has a unique beauty. So, let's dive into The Top 10 Beautiful Fjords around the world for you to explore.
1. Sognefjord, Norway
Sognefjord boldly stands out with prime features. Located in western Norway, it is the second largest fjord in the world, stretching 205km (127.38miles) inland from the coast north of Burgen.
Also, it is the world's third deepest fjord, with a depth of 1.308m (4,290feet). Moreover, it is the deepest and the largest fjord in Norway. Not surprisingly, its nickname is "King of the Fjords."
UNESCO (United Nations Educational, Scientific and Cultural Organization) describes the surrounding landscape as "among the most scientifically outstanding anywhere." Hence, it has earned the title of a World Heritage Site.
Along the fjord, you will find the Jotunheimen and Jostedalsbeen National parks. There are over 250 mountains, close to 2000m (6,562feet) in height. The hikes offered in these parks are outstanding, with exquisite views of Sognefjord below.
It is hard to beat the massive magnificence of Sognefjord.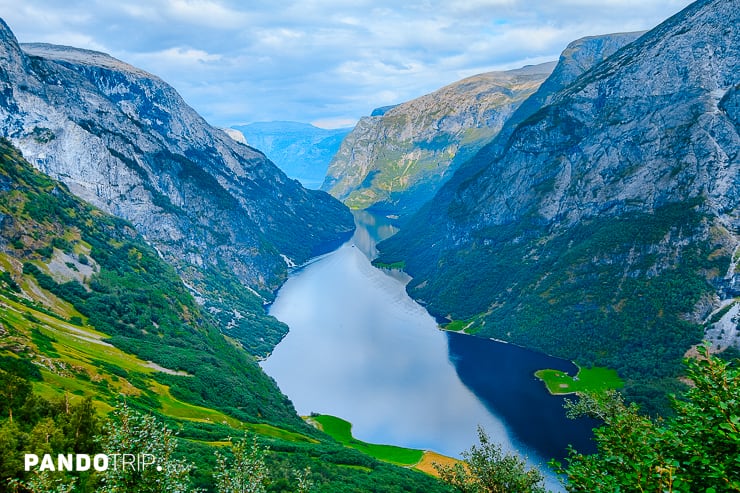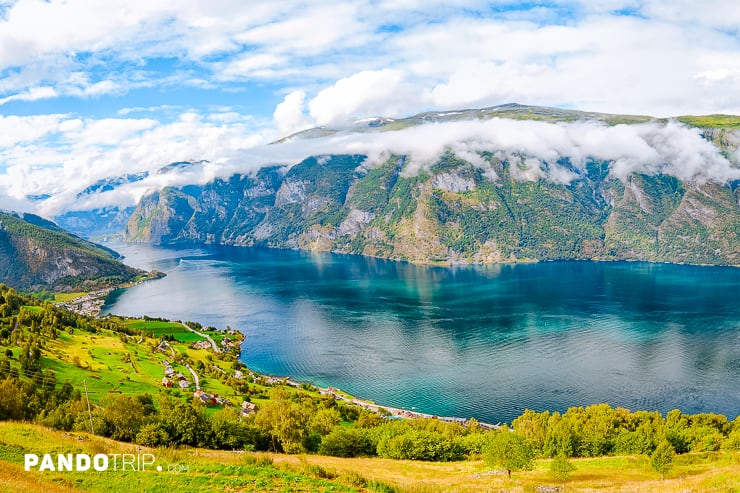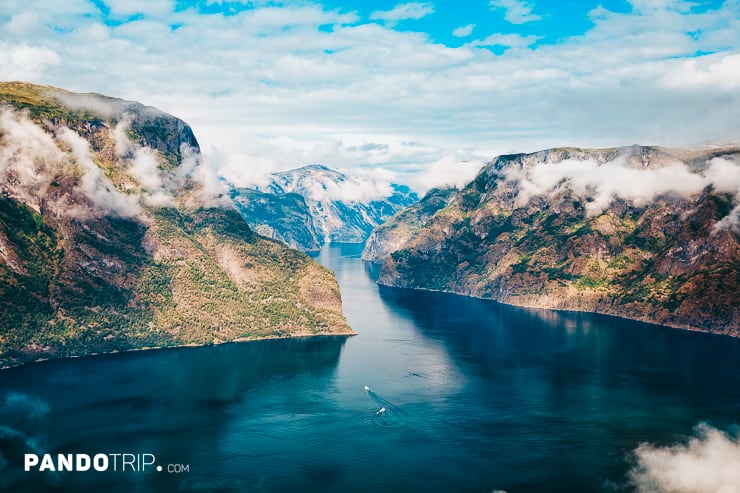 2. Milford Sound, New Zealand
Despite the name, Milford Sound is a fjord and not a sound. Located southwest on the South Island of New Zealand, it is known for its astonishing beauty and fascinating history.
Milford Sound is not a massive fjord. It is 16km (9.94miles) in length from the head to the open ocean, with a depth of 265m (869.42feet). In places, the depth reaches 400m (1.312feet).
Due to the annual rainfall of seven to nine meters (22.97 – 29.53feet), waterfalls and rivers flow into the fjord making the water's top 10m (32.81feet) fresh.
Non-officially, it has been called The Eighth Wonder of the World. Although, it has successfully ticked off several requirements for consideration. To date, we are waiting to see if it will make the listing.
Milford Sound may be one of the smaller fjords on our planet. Yet, it draws up to one million tourists annually—definitely, a must-visit fjord on your New Zealand adventures.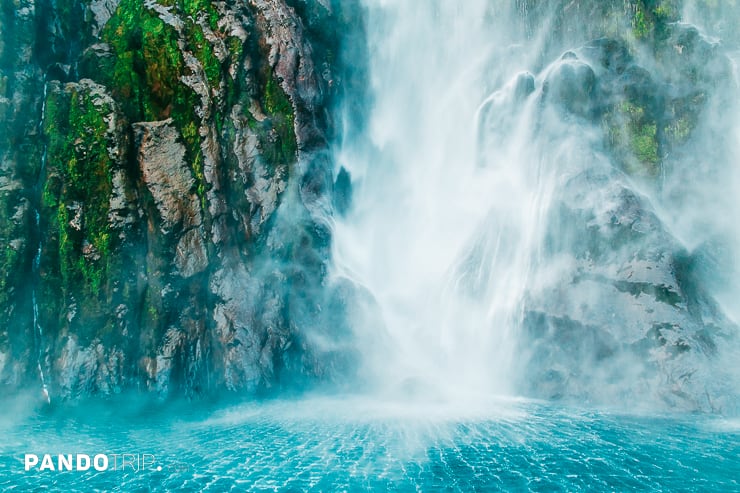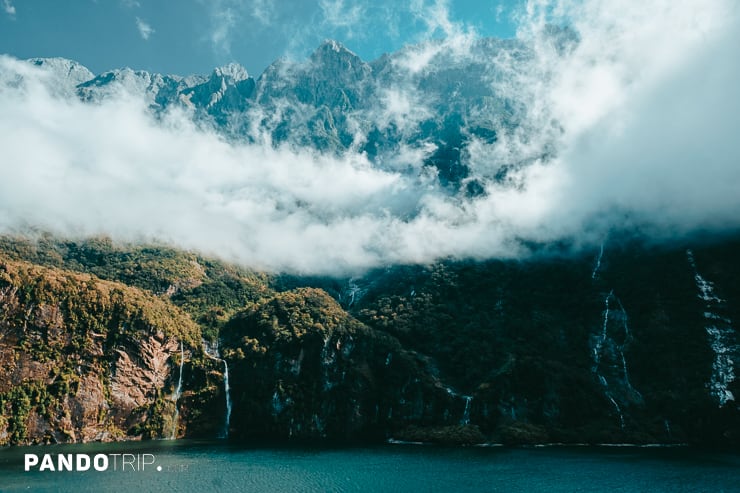 3. Geirangerfjord, Norway
Geirangerfjord is considered the most beautiful fjord in Norway. Major draw cards are the spectacular waterfalls, deserted fjord farms high up on the steep cliffs, and towering mountain peaks.
Compared with Sognefjord, it is humble in size—coming in at 15km (9.3miles) in length and 260m (853.02feet) in depth. The lush Sunnmore region of More og Romsdal country is home to this magical fjord.
Geirangerfjord is a dream for outdoor enthusiasts. There are mountainsides to climb, steep trails to hike, and ziplines over the waters, to name a few.
A recognized World Heritage Site by UNESCO, its widespread reputation for natural beauty and striking views continue to grow.
This humble fjord proves you can be small and own the spotlight.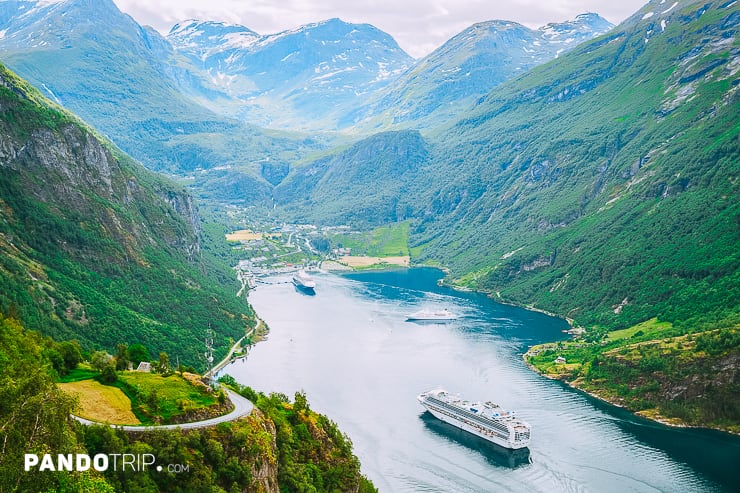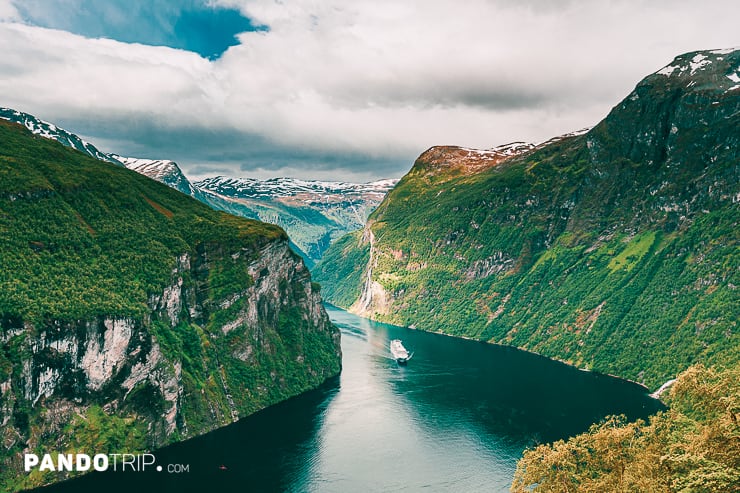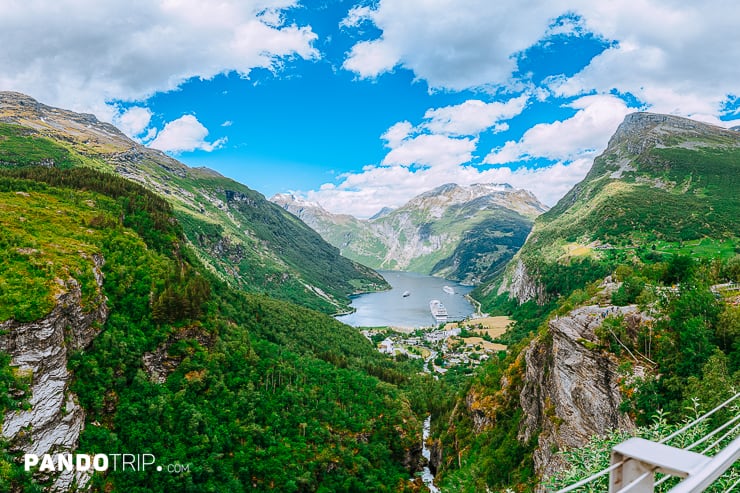 4. Chilean Fjords, Patagonia, Chile
Chilean Fjords are a must-see on any South American itinerary. Approximately 400 fjords and fjord-like channels stretch from Valparaiso to Cape Horn, the southernmost tip of Chile. At this tip, you have the rare opportunity to stand at the world's end!
It is home to the Messier Channel, the deepest fjord in the world, with a depth of 1.358m (4,455feet).
Other notable fjords in the area are the Comau Fjord and the Aysen Fjord. Both measure around 70km (43.5miles), making them the longest in the area. The Ultima Esparanza fjord is another one worth your attention. It has gained a reputation for its beauty and biodiversity of species.
This region houses the Patagonia wildlife and marine park. Here, there are thriving colonies of penguins and elephant seals. December is an excellent month for whale sightings.
Undoubtedly, the Chilean fjords are one of our planet's most impressive frozen regions.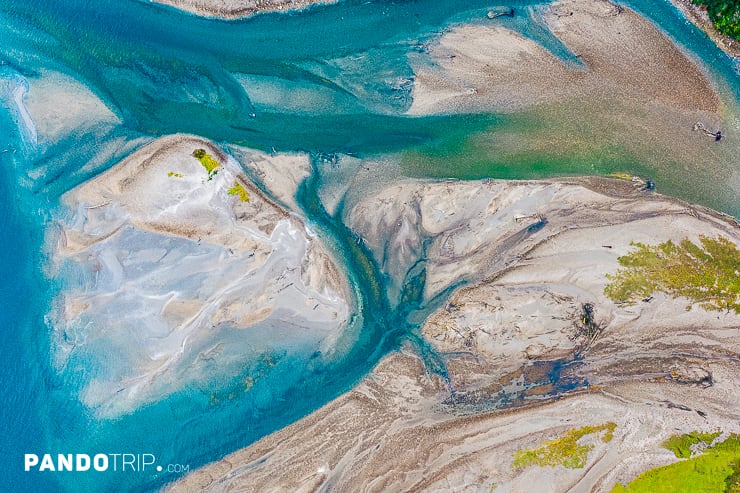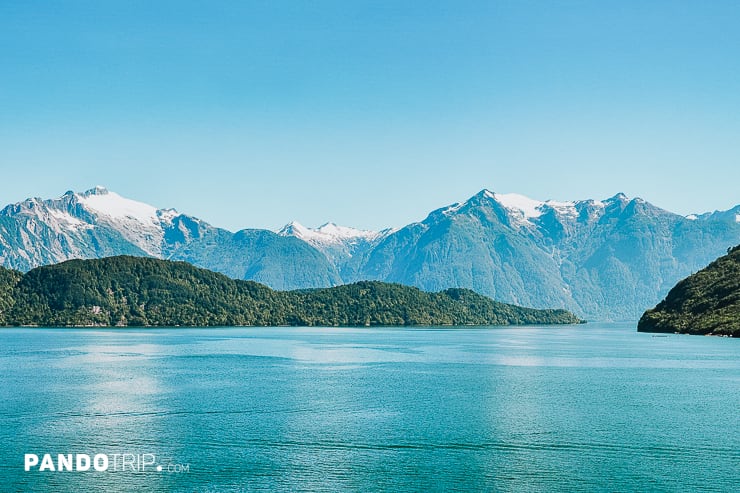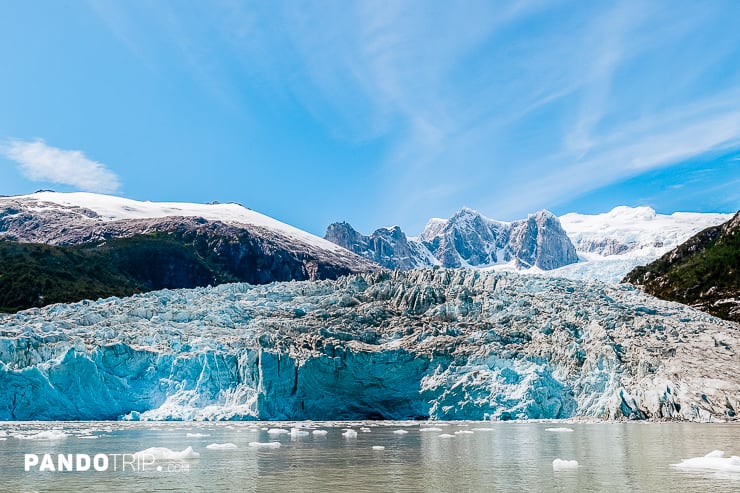 5. Scoresbysund, Greenland
In the icy sea on the eastern coast of Greenland is the incredible Scoresbysund. Coming in at 350km (217.48miles) in length and 600m (1,968feet) in depth, it offers a unique quality to other fjords.
Scoresbysund is the world's largest fjord system stretching around 38,000 square km (23,612 square miles). It is an intricate tree-like structure that deeply penetrates Greenland.
The main body is 110km (68.35miles) long. However, it is possible to wind your way further through the fjord. In some places, the water depth can reach an astounding 1.500m (4,922feet).
Moreover, this region has ongoing tectonic action resulting in steep rising basalt walls reaching a staggering 2000m (6.562feet) above sea level.
The wildlife, alongside the flora and flora, have adapted to the extraordinarily arid and freezing conditions, creating a highly functional ecosystem.
Indeed, a bucket-list item for any fjord fanatic.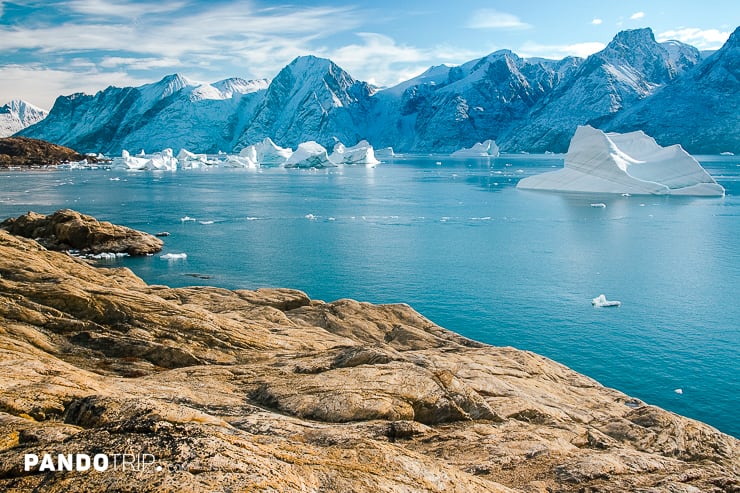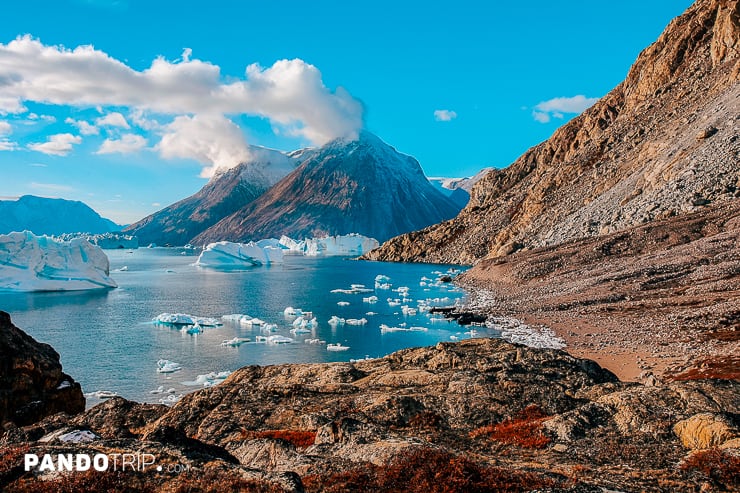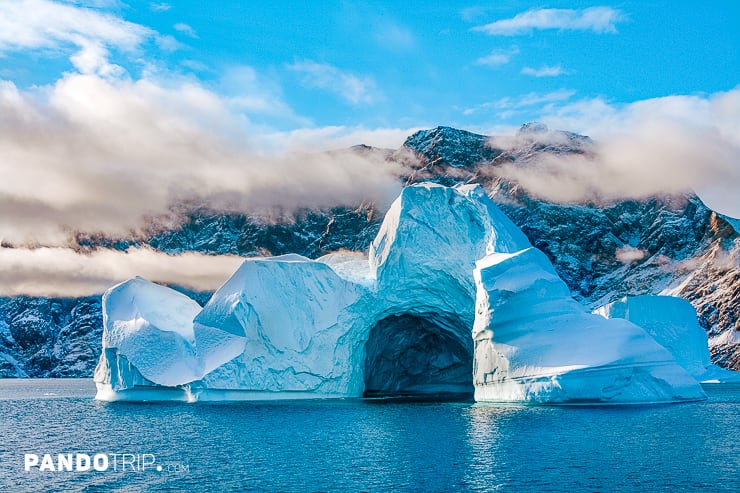 6. Lysefjord, Norway
Lysefjord is one of the most frequented fjords in the Ryfylke area in Rogaland country in southwestern Norway. Several of the country's fjords are inland, whereas, Lysefjord is a short 26km (16miles) east of Stavanger, making it one of the easiest fjords to visit.
Lysefjord is 42km (25miles) in length and 422m (1,385feet) in depth. It is famous for its Kjeragbolten and Preikestolen hiking trails with exquisite views. Also, the towering cliff of Preikestolen hanging over the fjord is world-renowned.
It is home to the longest wooden staircase in the world, with 4,444 steps right up the mountain. Decidedly, an accepted challenge from any mountaineer.
On the far eastern end are two hydroelectric plants that provide electricity to more than 100,000 people. In addition, there is a spectacular road comprising 27 hairpin bends, including a hairpin tunnel inside the mountain.
Decidedly, a remarkable fjord to visit at the beginning of your Norway fjord adventures.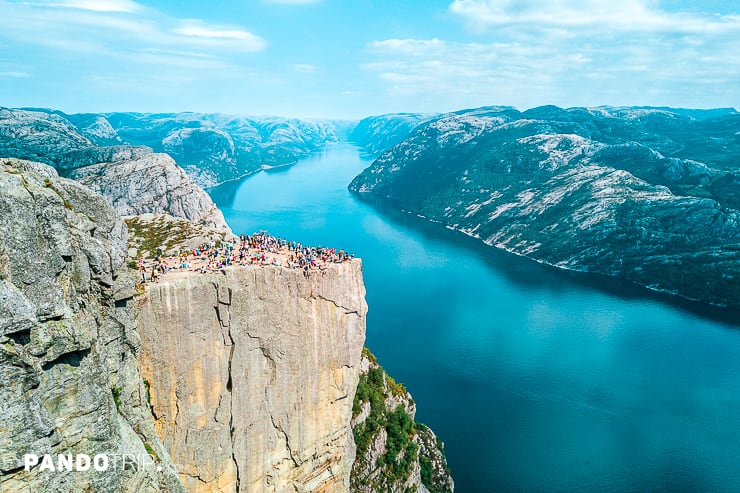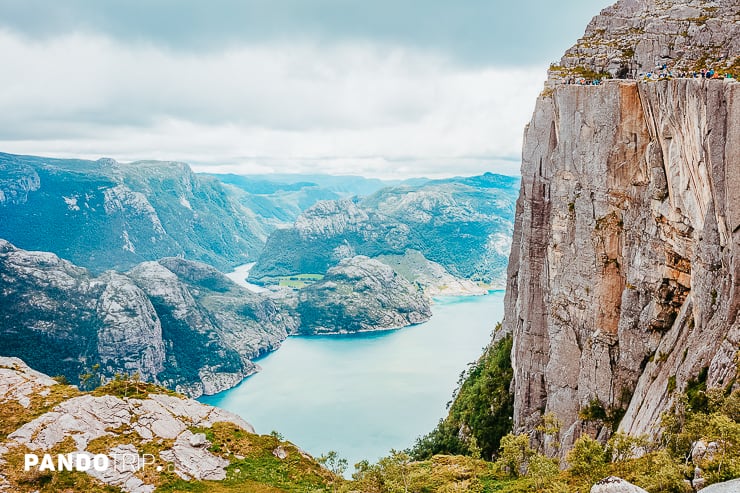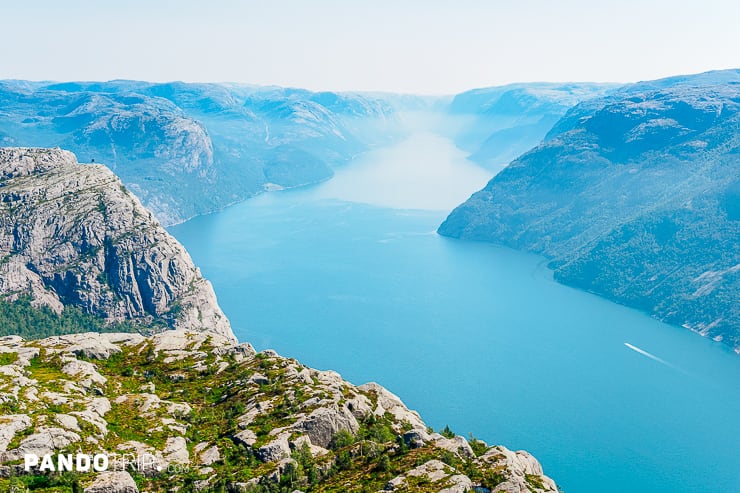 7. Doubtful Sound, New Zealand
Doubtful Sound is tucked away in the UNESCO-listed World Heritage Site Fiordland National Park. It is 103km (64miles) from Milford Sound, on New Zealand's South Island.
This fjord stretches for 40km (25miles) and reaches depths of up to 421m(1,381feet). It is the second longest of the South Island fjords and the deepest.
Due to the remote location, visitors can expect a more serene experience. The National Park has stunning alpine lakes, massive waterfalls, rainforests, and extraordinary wildlife. The fjord is home to dolphins, New Zealand Fur Seals, Fiordland Crested Penguins, and the occasional whale.
The area is famous for hiking and walking, having three of New Zealand's Great Walks within the park.
A must-visit on your New Zealand travels.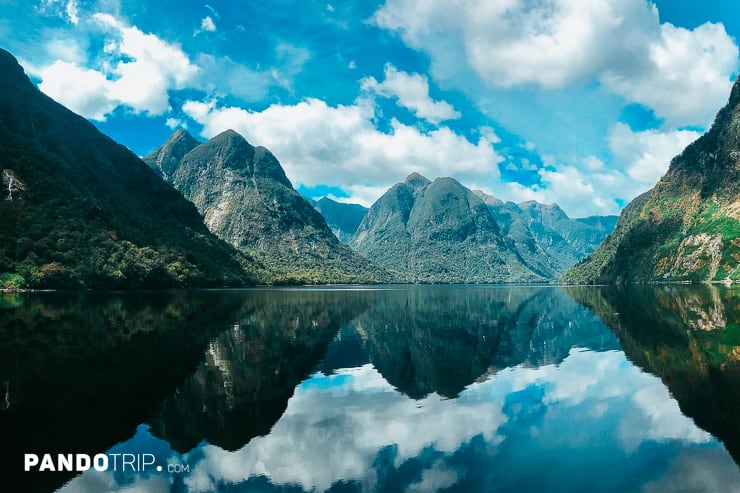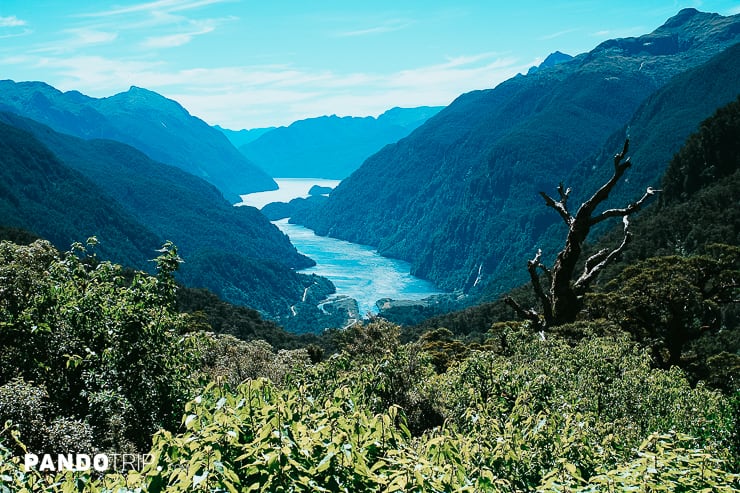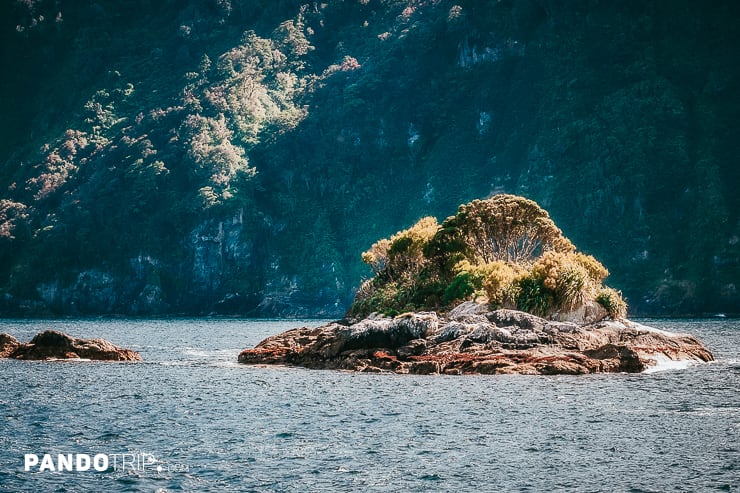 8. Misty Fjords, Alaska
Misty fjords National Monument stretches 2.3million acres across the Tongass National Forest in Southeast Alaska. The Behm Canal is the major waterway and is more than 174km (108miles) in length.
It is located 35km (22miles) east of Ketchikan. There are spectacular sea cliffs and steep fjords. The gigantic rock walls protruding 915m (3000feet) out of the ocean are a sight to behold.
The Tongass features rugged landscapes, stunning mountain views, fjords, and an array of wildlife. Including eagles, bears, and spawning salmon, to name a few.
Certainly, one of the best ways to explore this vast area is to hike some of the 1,127km (700mile) trails. For a spoil, get an exceptional view via a seaplane.
Misty fjords National Park is more than a bucket list item. It is an experience of a lifetime.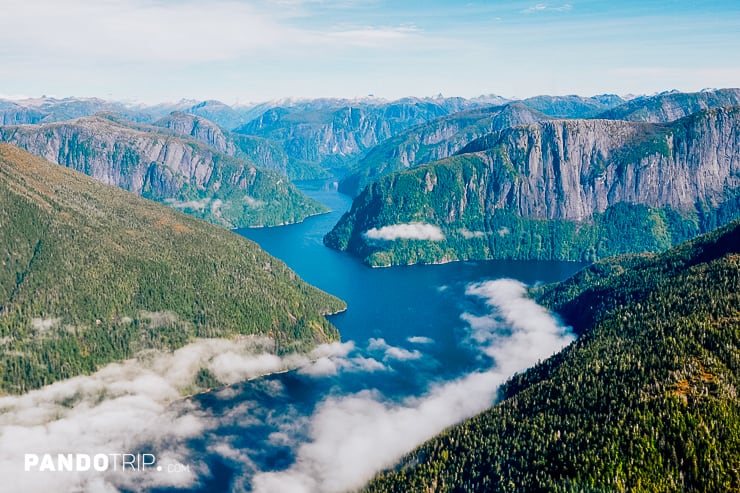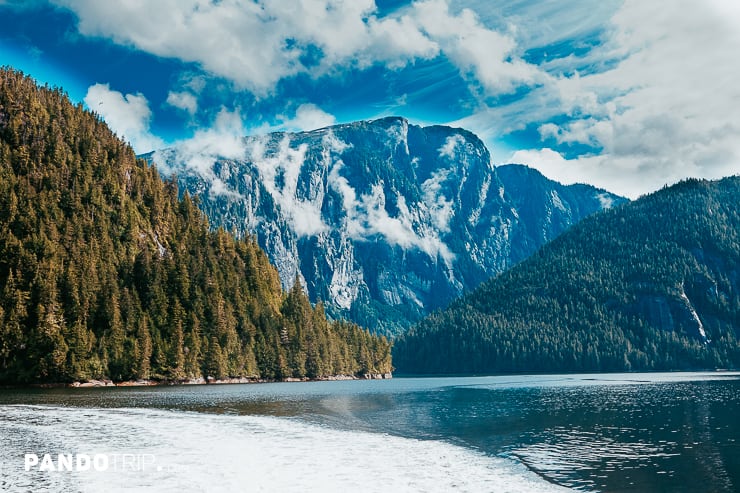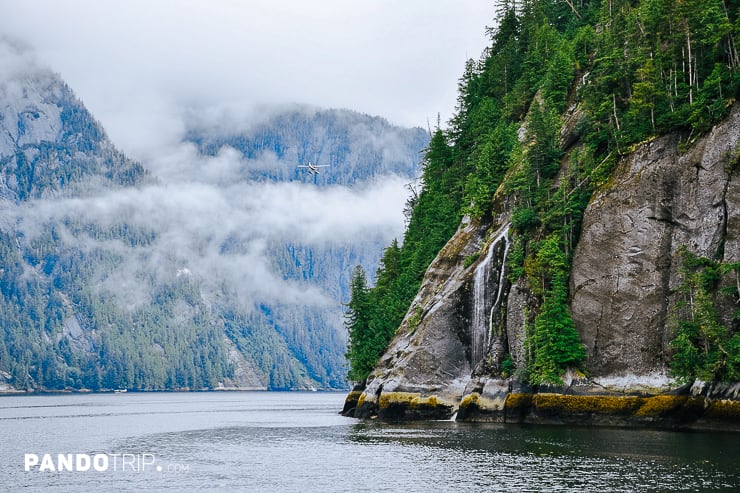 9. Eyjafjörður, Iceland
Iceland is home to 109 fjords. Most of them are on the island's east side and around the large peninsula in the northwest. Moving to the north is a smaller cluster, including the grand Eyjafjordur located at the edge of the Arctic Circle.
Eyjafjordur stretches over 60km (40miles) from its mouth to the northern capital city of Akureyri, making it Iceland's longest fjord. It is not as deep as you might expect, with depth varying between 75m (246feet) to 110m (361feet).
The shielded, nutrient-rich waters rich in plankton attract several species of whales. Such as the bottlenose, humpback, blue, and minke whales. Several travelers cruise the waters to watch these graceful creatures alongside other intriguing wildlife.
Hrisey and Grimsey islands, located in the fjord, give plenty of opportunities to experience Viking culture.
A visit to Eyjafjordur is a must-have thrilling Icelandic adventure.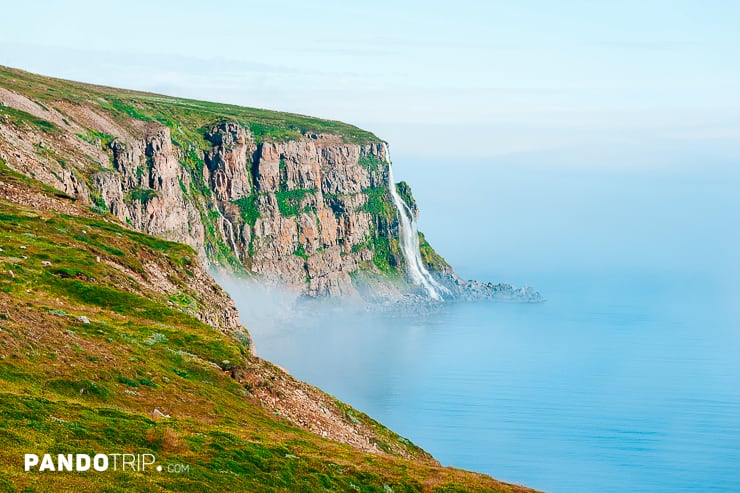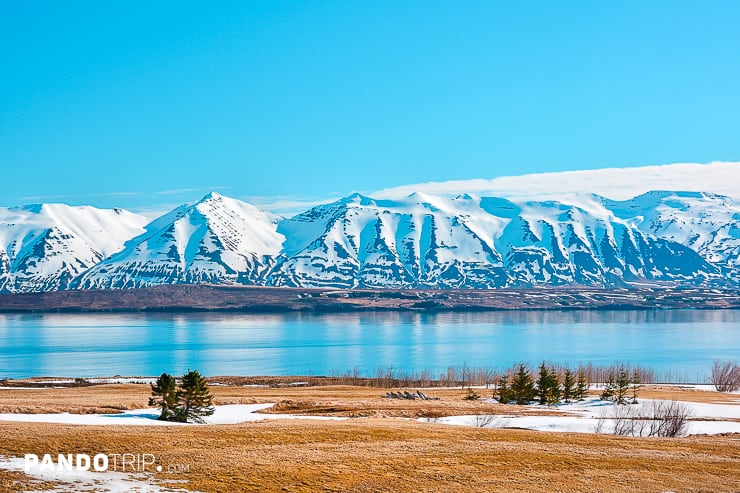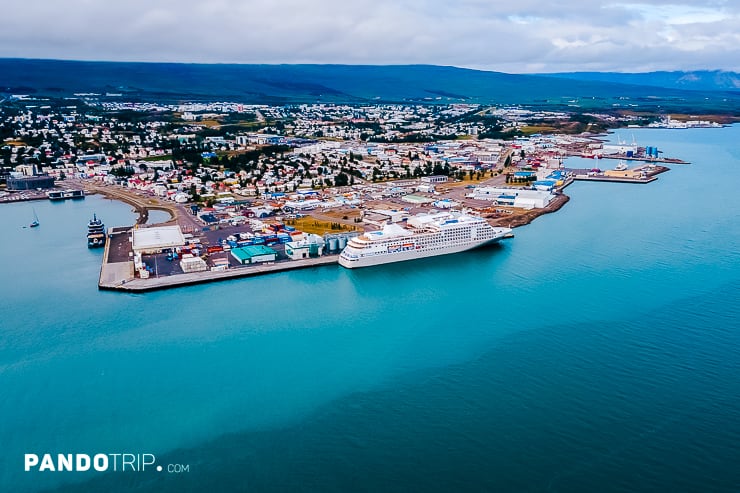 10. Howe Sound, British Columbia, Canada
Howe Sound is a triangular network of fjords and islands located northwest of Vancouver. It is easy to get to via the Route 99 scenic mountain road between Vancouver and Whistler.
The fjord stretches 42km (26miles) in length and is 285m (935feet) in depth. There are beautiful high peaks sticking out of the ocean, exceptional views, exciting hiking trails, and an array of water activities.
Moreover, it is a fisherman's paradise with nine salmonid species swimming in the waters. It is the only accessible fjord from the major city, making it the ideal getaway for locals and travelers alike.