You may think you know everything about Southeast Asia. After all, it's a popular place for visitors from all over the world. It's really no surprise to me: as a Southeast Asian, I know just how beautiful this region really is! It's got great weather, good infrastructure, and the friendliest people. Are you planning to visit anytime soon? Let me help you decide where to go. Just don't blame me if you never want to leave.
1. If you want some serious temple hopping, head to…
# Cambodia
Two words: Angkor Wat. The huge temple complex of Angkor might just be worth the whole trip to Southeast Asia. Whenever I'm in Cambodia, I always make sure to wake up early to catch the stunning sunrise over Angkor Wat. Even with the tourist hordes, it's still a magical experience. Aside from Angkor Wat, you have tons of other temples to explore, in various states of restoration and popularity with visitors. Hop into a tuktuk and have fun exploring.
# Myanmar
If you've never heard of Bagan, then you might want to Google it now. You might want to book a flight immediately at the sight of thousands of temples spread out over a large area, each with its own unique history. A hot air balloon ride may be worth the splurge, for a view you won't ever forget. I've always felt that Bagan is one of the unsung beauties of Southeast Asia, and a visit might have you feeling the same way.
Related: Top 10 Things to Do in Yangon, Myanmar
2. If you want to try the best food, head to…
# Vietnam
If you're in Vietnam and have noticed that most locals are in shape, take a look at their diet. Their food has got a healthy dose of vegetables, doesn't involve a lot of frying, and is seasoned with fresh herbs. If that sounds boring to you, you're totally wrong – it's utterly delicious. One thing that always excites me about visiting Vietnam is the food. Whenever I visit, I make sure not to miss the pho, bahn mi, and their version of spring rolls.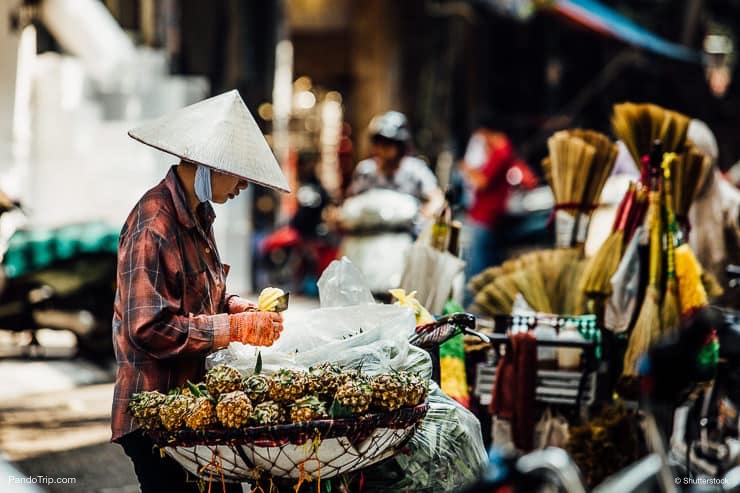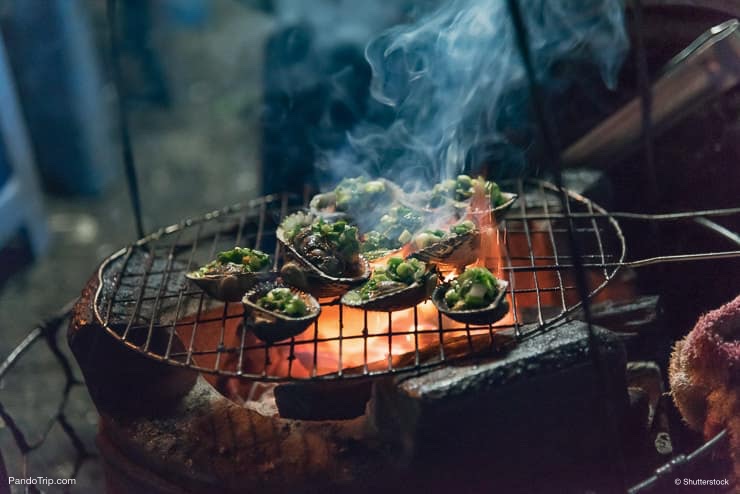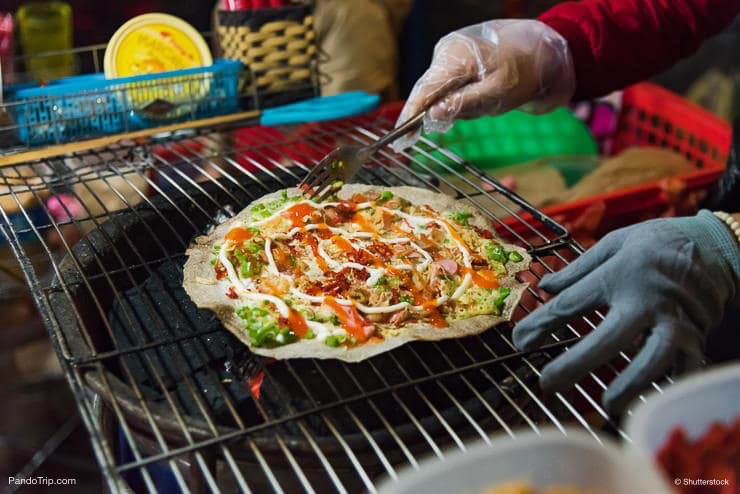 # Thailand
If you like it hot, then head to Thailand. There's a reason why Thai food is so well known all over the world: it's delicious. If you visit the country, make sure to try the food at the street stalls. What's served there is affordable, freshly cooked, and great tasting. I love having some fried rice, pad thai, and papaya salad after a long day of sightseeing.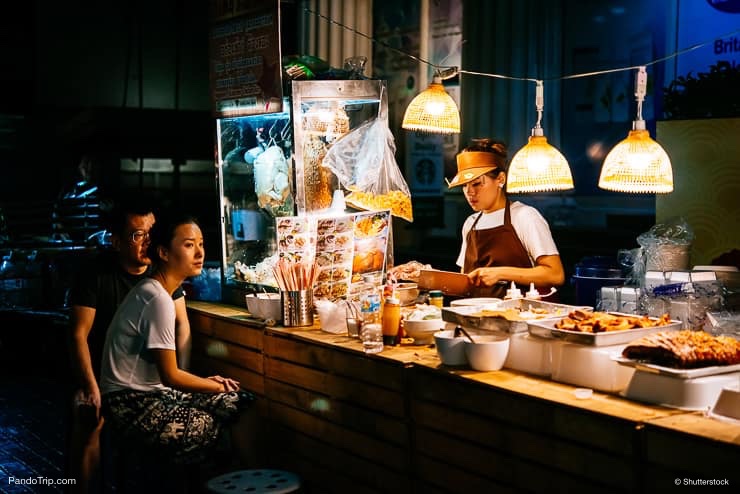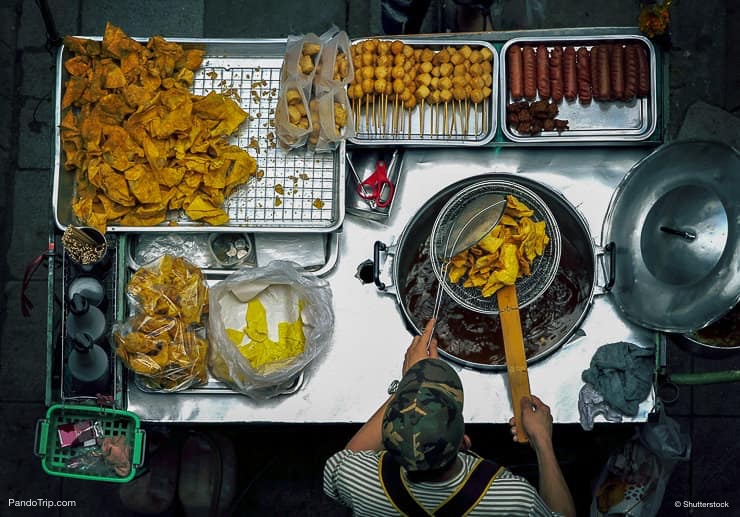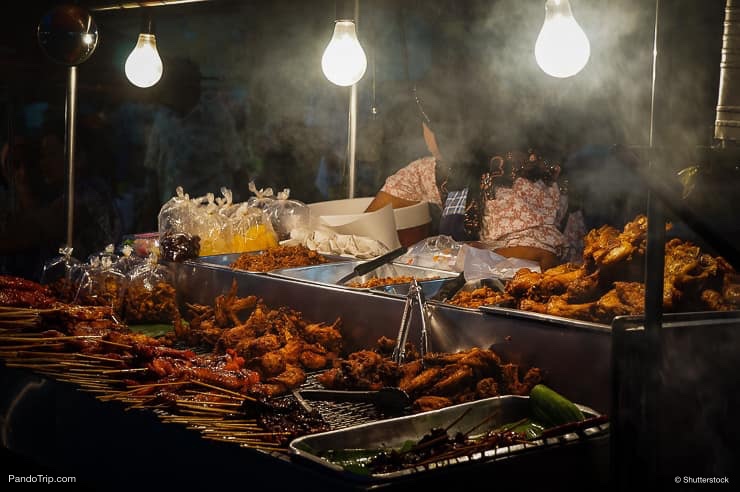 # Singapore
While Singapore may be an expensive destination, you can save serious money by heading over to their numerous hawker centers. You might dismiss them as tourist traps, until you see the locals queuing up alongside you. Singapore is definitely a place I go to when I want to indulge in yummy cuisine. Don't forget to try their chicken rice, black pepper crab, and my personal favorite: cereal prawns.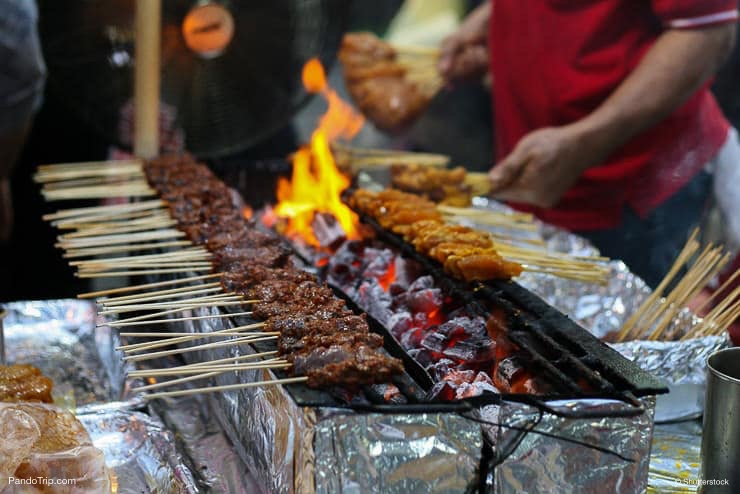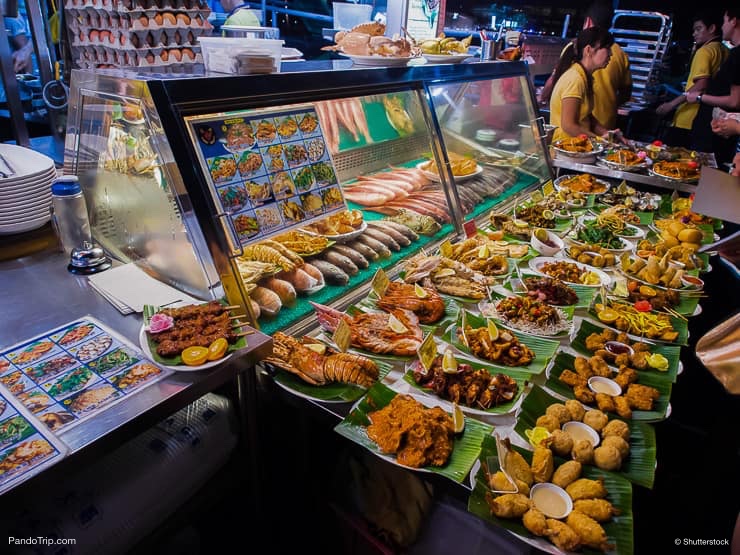 3. If you want to relax on some beaches, head to…
# Philippines
The country has got more than 7000 islands, so you're sure to find a space of sand to spread your beach towel on. You also have the confirmatory evidence of Travel + Leisure, which put three Philippine islands on the top ten best in the world.
Sure, you're sharing the space with visitors eager to see what the fuss is all about. However, you still have thousands – literally – of islands to choose from. They're easily accessible by air or sea. Add to that the lenient visa policy of the Philippines, which will save you some money. If you're wondering if that extra flight from Thailand is worth it, I can assure you that it is.
Related: Top 10 Things to Do in the Philippines
# Indonesia
This country is the biggest archipelago in the world, so it comes as no surprise that its numerous islands are home to great beaches. The famous Bali is one example – while crowded, the island is still worth a visit for its great waves and fun nightlife. If that's not your thing, then you might want to look at the Karimunjawa or Gili Islands. I've been contemplating a return trip to Indonesia based on their pictures alone. I can't imagine how beautiful the real life counterpart would be.
4. If you'd like to stray off the beaten path, head to…
# Timor-Leste
Okay, so it's not the easiest to get to. One of the newest countries in the world is only accessible through (expensive!) flights from Singapore, Indonesia, and Australia. If you want to see some Portuguese colonial architecture, though, this is your destination. They even have their own Cristo Rei statue, like the one in Rio. Add to that some great scuba diving destinations, and you'll be wondering why tourism hasn't hit Timor-Leste hard yet.
# Brunei
The country's full name, Brunei Darussalam, literally hails it as an "abode of peace". You might nod your head in agreement as you wander around its capital, Bandar Seri Begawan. I sometimes felt like the only visitor there! This oil-rich sultanate may surprise you if you visit, however. Explore its very own water village, Kampong Ayer, or plan a trip to Ulu Temburong rainforest. Its pristine wildlife will take your breath away.
5. If you want some of the best views, then head to…
# Malaysia
Want to see orangutans in the wild? Malaysia is your best bet. Its wildlife makes it one of the world's 17 megadiverse countries. The country is also home to beautiful islands, tea plantations, and both colonial and modern architecture. You're spoilt for choice in Malaysia; I had no idea where to point my camera to next!
# Laos
While it may not get as much press as its neighbors, Laos is a stunning place to visit. You'll get great architecture in the capital of Vientiane, with its gold-covered Pha That Luang, or the Patuxai Victory Monument, the Arc de Triomphe's Asian twin. Head to Luang Prabang and enjoy the French architecture, mingled with beautiful temples and a stunning natural backdrop. You're barely touching the surface: I can't wait to visit the mysterious Plain of Jars and enjoy the karst landscape of Vang Vieng. Don't count Laos out of your Southeast Asian itinerary; it's worth the detour.