Beloved Italy boasts pristine beaches, great culture and cuisine. Why not go to one of its many islands, that offer all these things plus a slow pace, favorable for the vacationers. Check out this list and pick your favorite destination.
1. Sicily
The largest island in the Mediterranean Sea has a long and versatile history, evident in its culture to this day, and boasts spectacular nature. Mount Etna – the infamous volcano – probably is the most prominent landmark. The island boasts exciting towns and architecture and of course, great beaches, that attract so many happy vacationers.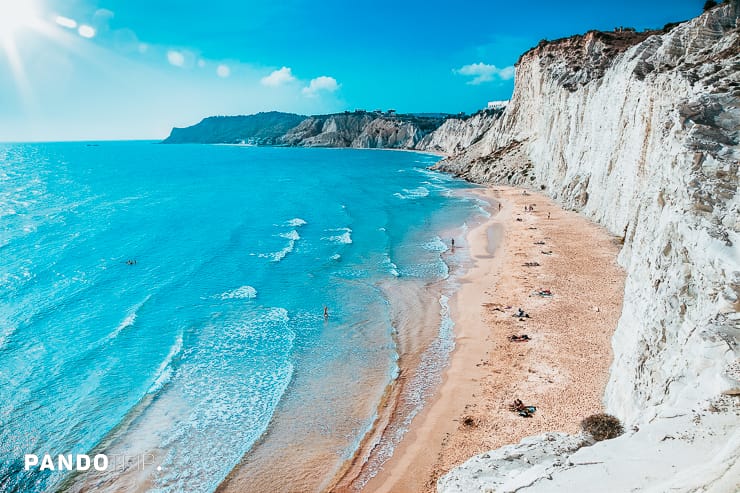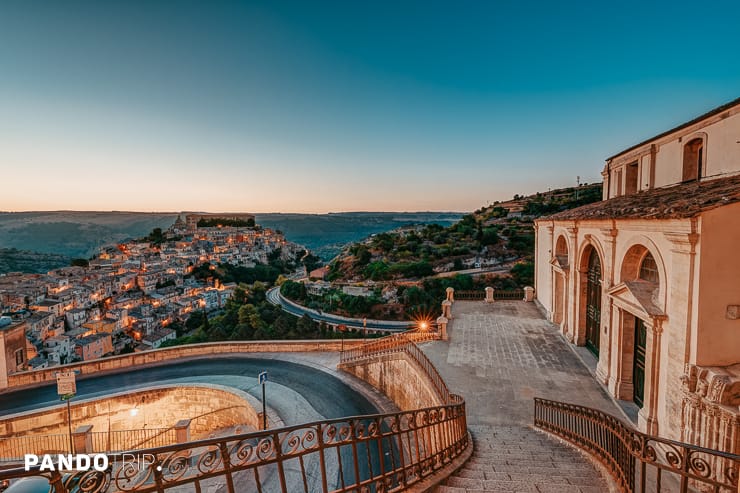 2. Sardinia
The second-largest island in the Mediterranean Sea is famous for its crystal clear turquoise water, powdery beaches and slow pace. Besides unspoiled nature, there are Phoenician or Roman ruins that attract tourists. Sardinian wines and fresh seafood can be relished in the restaurants after a relaxing day on a beach.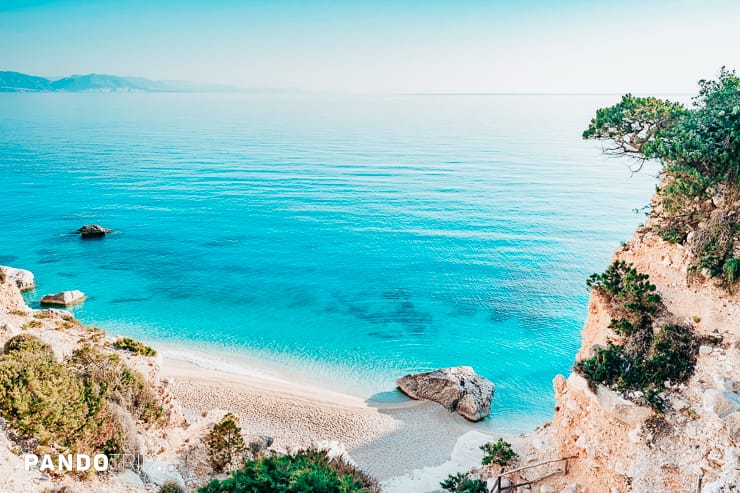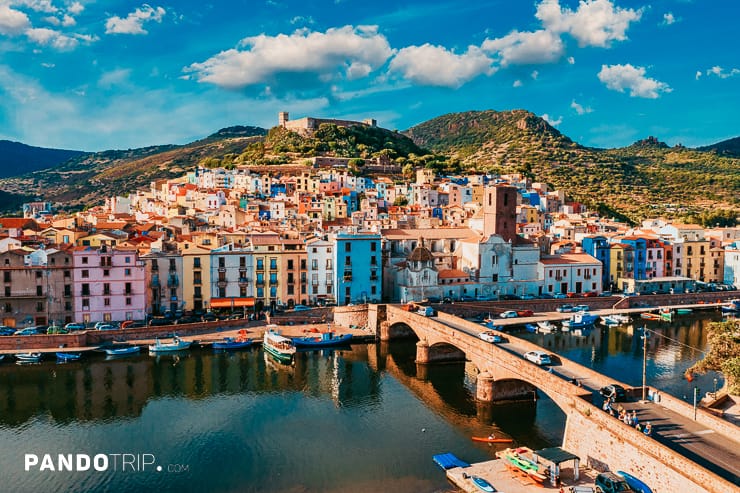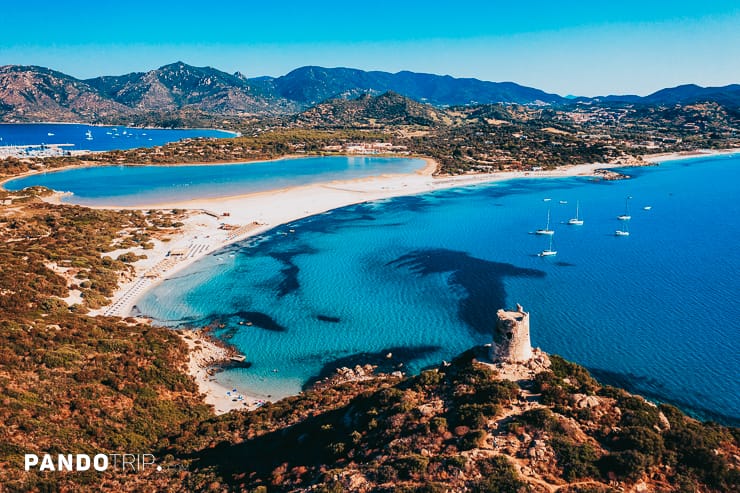 3. Capri
The island boasts views of the deep blue sea and rugged surface luxury. Its steep rocky hills are peppered with elegant villas. The Phoenician Steps lead to the top, where amazing views open. Capri also has a small picturesque Old Town, where a number of restaurants and shops are found. Don't forget to taste the iconic Limoncello liqueur made of native lemons when visiting,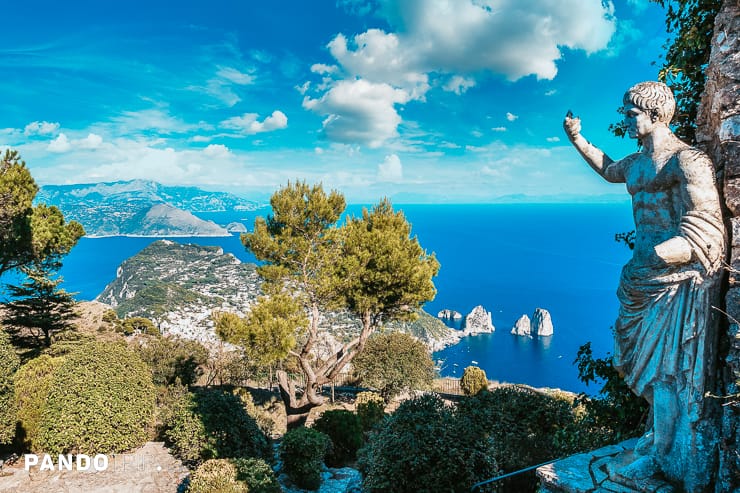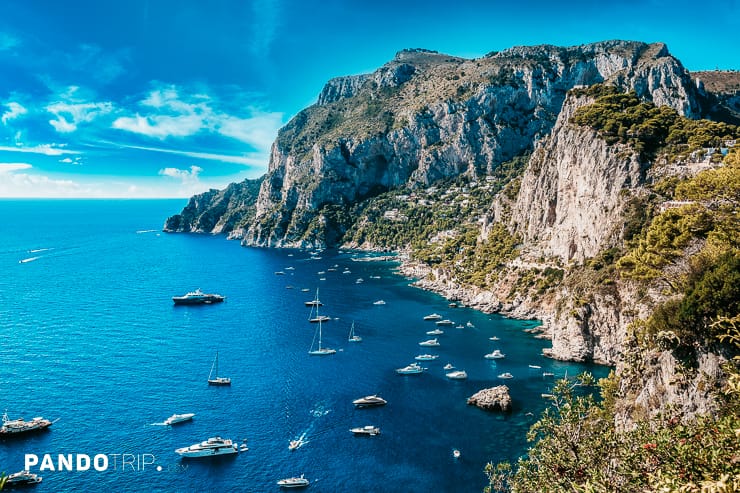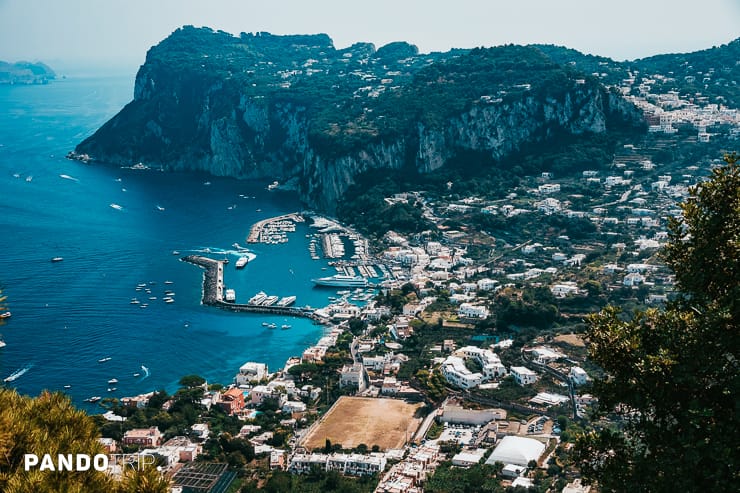 4. Ischia
A volcanic island in the Tyrrhenian Sea is a short boat ride from Naples. Tourists around the world come here to enjoy the natural treasures the island provides: thermal spa and volcanic mud treatments as well as relax in the hot springs.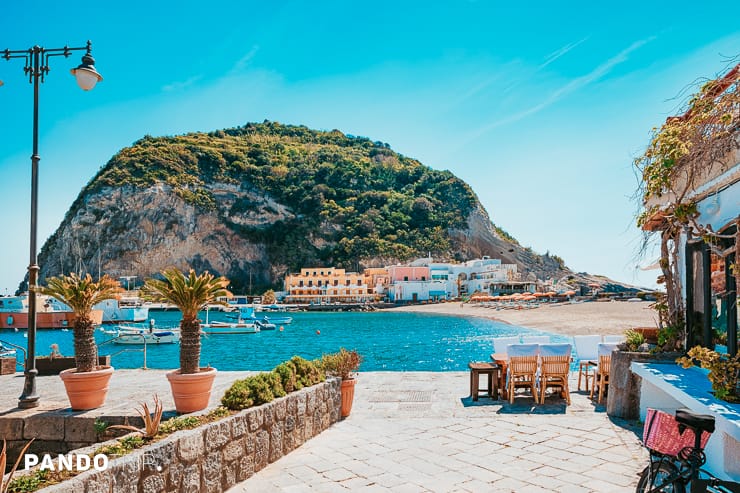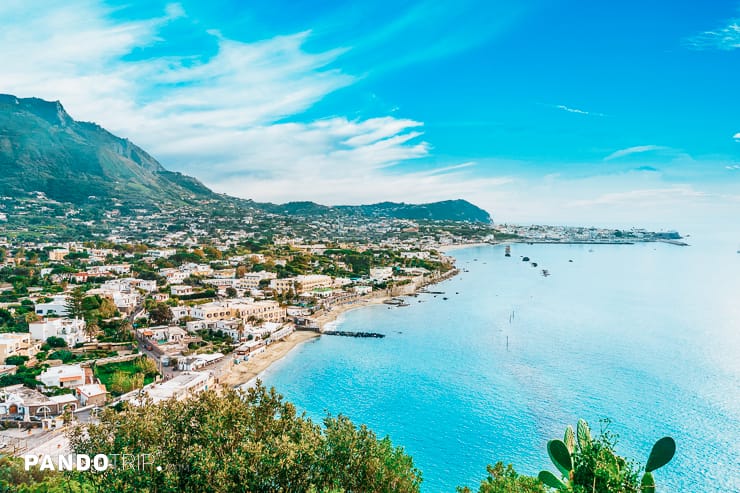 5. Procida
A very densely populated island not far from Naples boasts an authentic Italian atmosphere. As neighboring Capri and Ischia have become way more touristy, Procida preserves its unique feel to it. Marina Corricella is an exemplary site – the port is lined up with the colorful fishermen's houses that have become an iconic symbol of the island.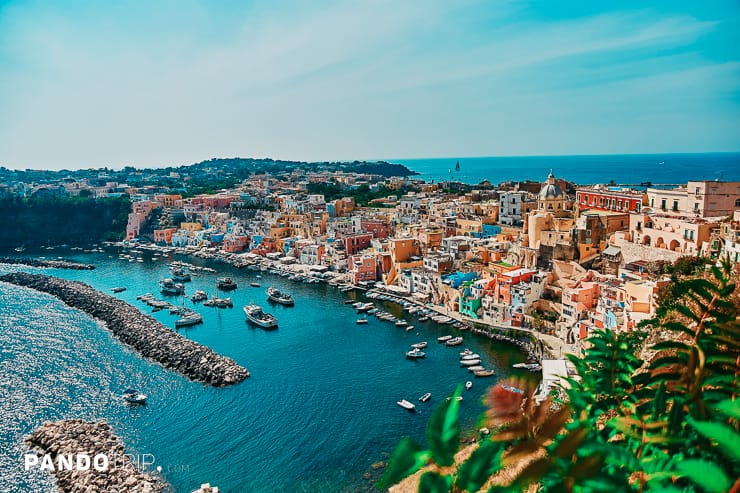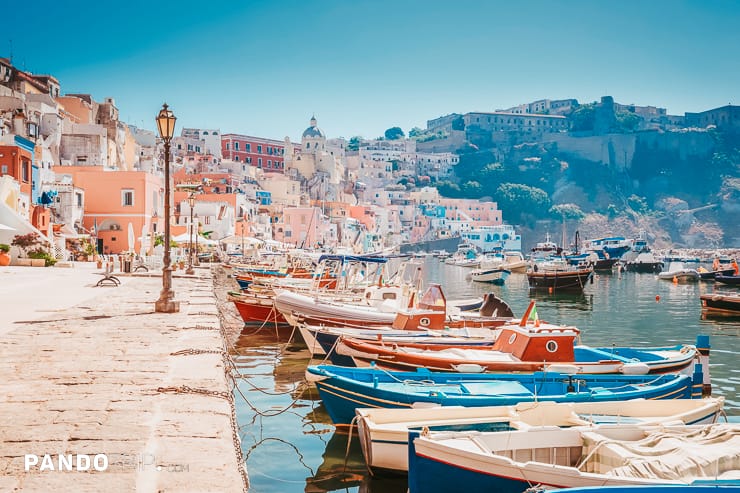 6. Lipari
The largest of the Aeolian Islands group, Lipari is a perfect composite of nature and culture. Its biggest eponymous town boasts lively culture, busy life, picturesque streets and architecture. Visitors can relax on the beaches or in the hot thermal springs, have an exhilarating walk or a scenic boat tour around.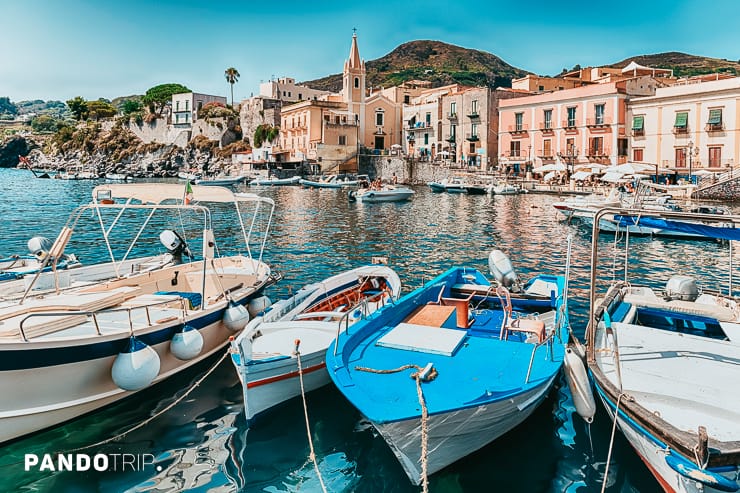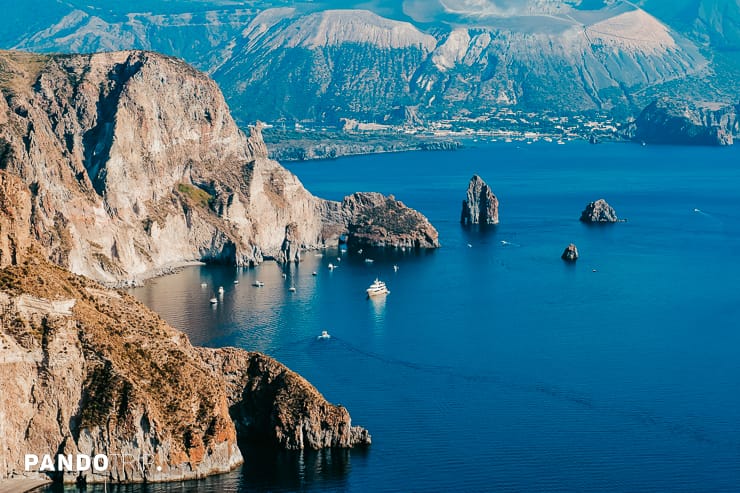 7. Lampedusa
A stop between Africa and Italy, the island might be the least Italian as it boasts quite unique and exotic nature and species also found in North Africa. The stunning white beaches with crystal clear water attract bathers and scuba divers. Get on a boat and have a tour around this unique island.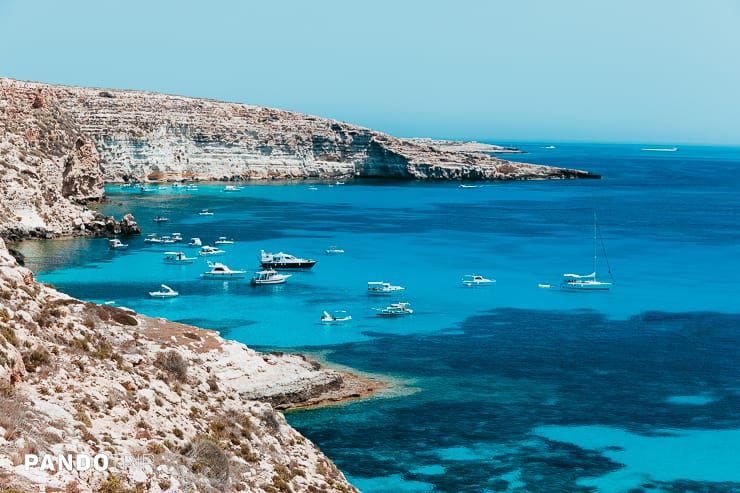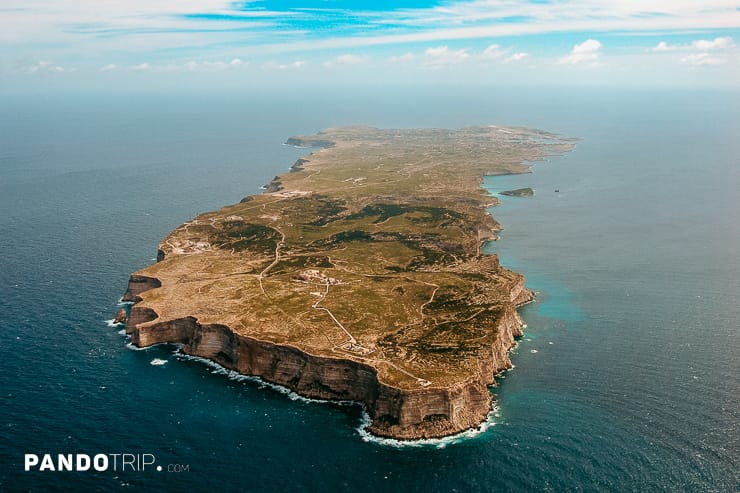 8. Elba
The island is now famous for being a site of the exile of notorious French Emperor Napoleon. Elba is an island rich in history and archeological findings of the Etruscans and Romans can be explored in the museums. There are plenty of outdoor activities as well, from diving and bathing to mounting biking, hiking and golfing.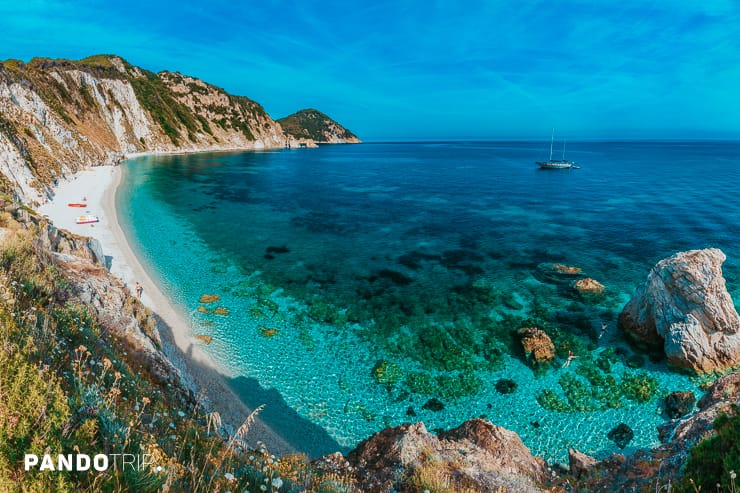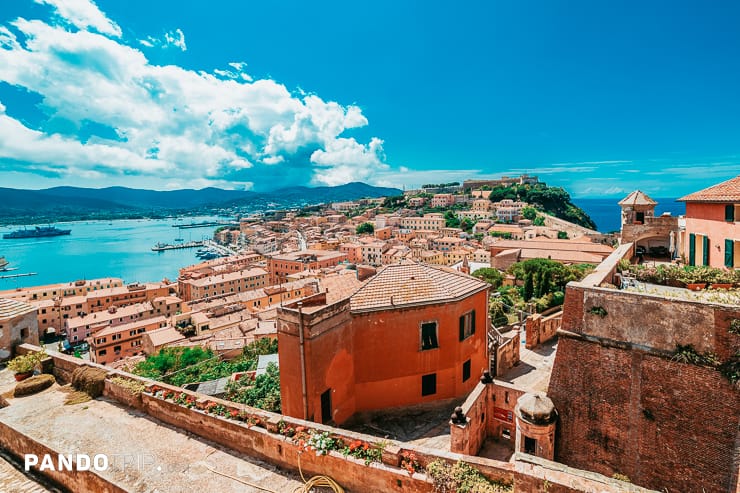 9. Ponza
The largest of the Pontine Islands is popular among extravagant and rich tourists. However, it is way cheaper than Capri, and as a result, much more affordable for anyone to visit. Ponza boasts a beautiful coastline, azure waters, lemon groves, and great hotels. Complemented with fresh seafood it makes a fine holiday location.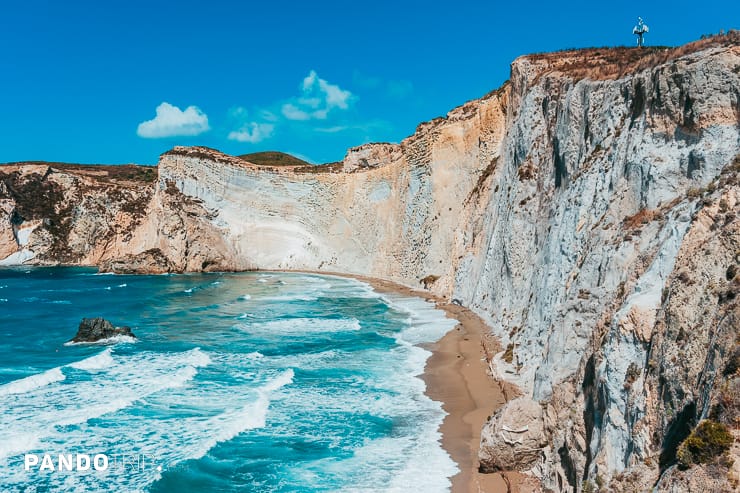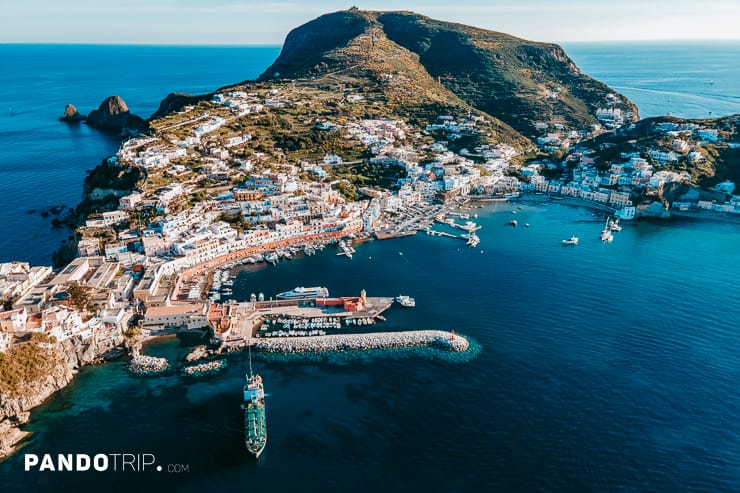 10. Filicudi
The unique island is home to only about 300 inhabitants, who are surrounded by azure waters, secret caves, and prehistoric villages that date back to the Bronze Age. There is only one accessible beach, therefore the island is more popular among the trekkers and hikers, who opt for a tranquil and picturesque getaway.